Topic
History
Our History curriculum generates curiosity and fascination about the world, and it's past. Our pupils become immersed in history learning by travelling back in time through different eras, learning about key events and significant individuals that have shaped our society as we now know it.
Delivering an inspiring, diverse and well-rounded history curriculum broadens our children's horizons, equipping them with life skills which will prepare them for secondary school and beyond.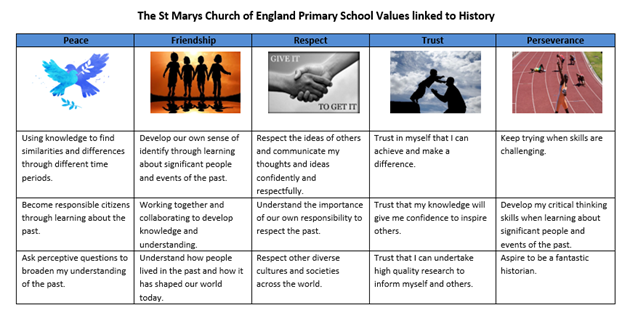 Geography
Our Geography curriculum provides children with knowledge and understanding of their local area, the United Kingdom and the wider world - this key knowledge and understanding enables pupils to make connections to other curriculum areas.
Through inspiring teaching and learning, our pupils develop a sense of curiosity, fascination, awe and wonder about the world and the people that live in it. Our memorable learning experiences enable children to broaden their experiences and build upon their knowledge about the diversity of people, places and environments in the world we all share.