Governors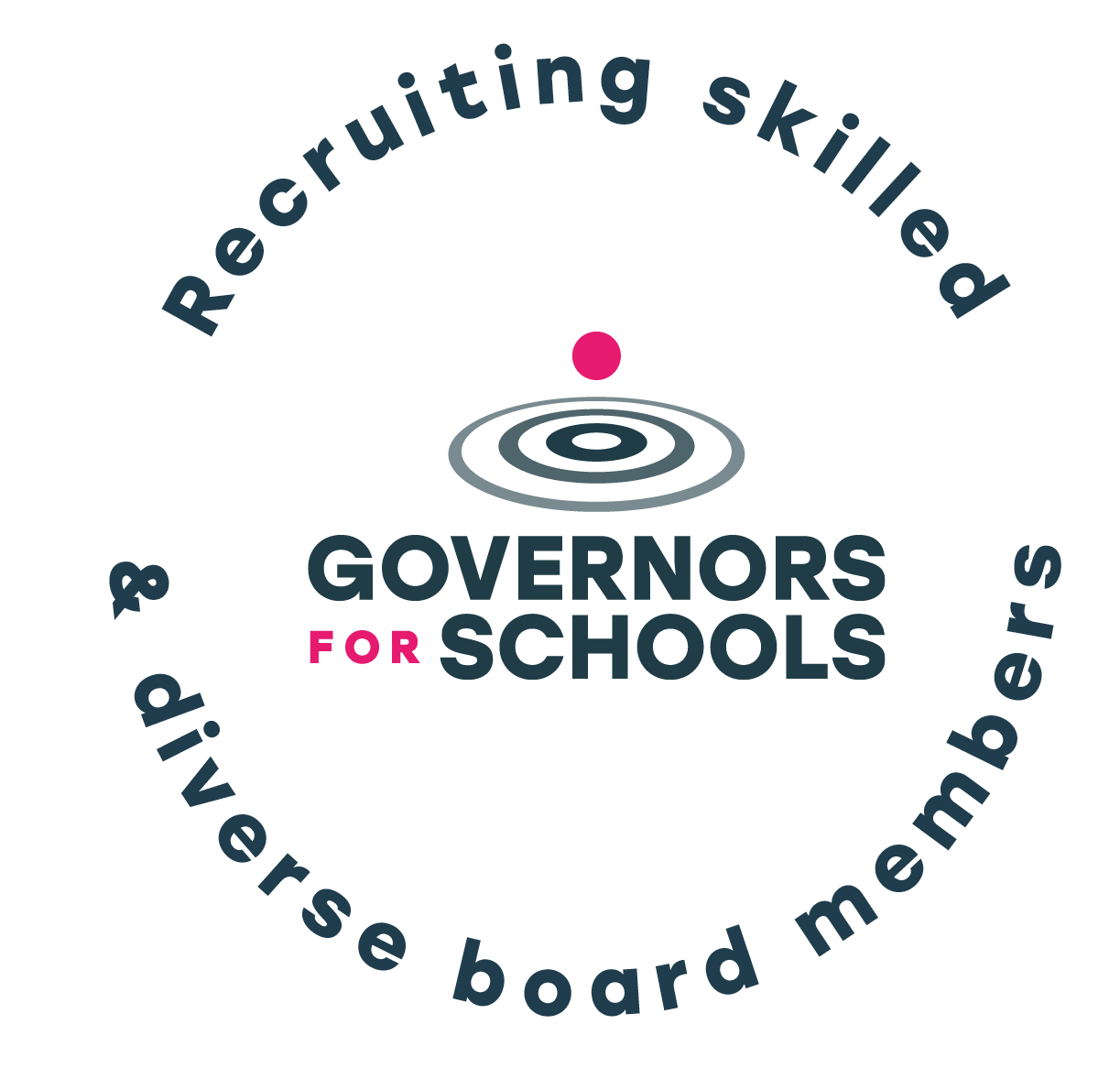 The Governors can be likened to non-executive directors. They are drawn from a variety of areas to represent various views of the community and are expected to be the 'critical friend ' of the school. They are appointed for four years to help make decisions on school policy. The Governing Body meets regularly, once a term and has resolved to conduct its business by delegating its statutory functions to a Finance Committee as well as appointing individuals to the delegated governor roles of Safeguarding, SEND and Health & Safety.
Governors are appointed to help to:
– produce, monitor and update the School Improvement Plan; together with staff
– decide what is taught, in conjunction with the National Curriculum
– agree targets in relation to learning
– set standards of behaviour
– interview and select staff
– decide how the budget is spent
– maintain premises
– ensure the Health and Safety Regulations are met
– ensure staff have continuing professional development
School Governors cannot act individually, they can only make joint decisions after discussion.
St Mary's Governing Body
Chair of the Governors:

Vice-Chair of Governors:

Mrs L Fisher

Mrs P Simmons and Mr J Yarrow

Appointed by Staff:
VACANCY
Appointed by Parents:

VACANCY

VACANCY

Appointed by Diocese:

Mrs L Fisher

Mrs R Hindle

Mrs P Simmons

Mr J Yarrow

Mr N Simmons

VACANCY

Ex-Officio Diocese:
Rev'd M Carter
Ex-Officio Executive Headteacher
Ms H Comfort
Clerk to the Governors:
Mr R Dale
Parent governors must have a child at the school and are elected by the parents.
Further information regarding the Governing Body can be found in the document below.