Curriculum Overview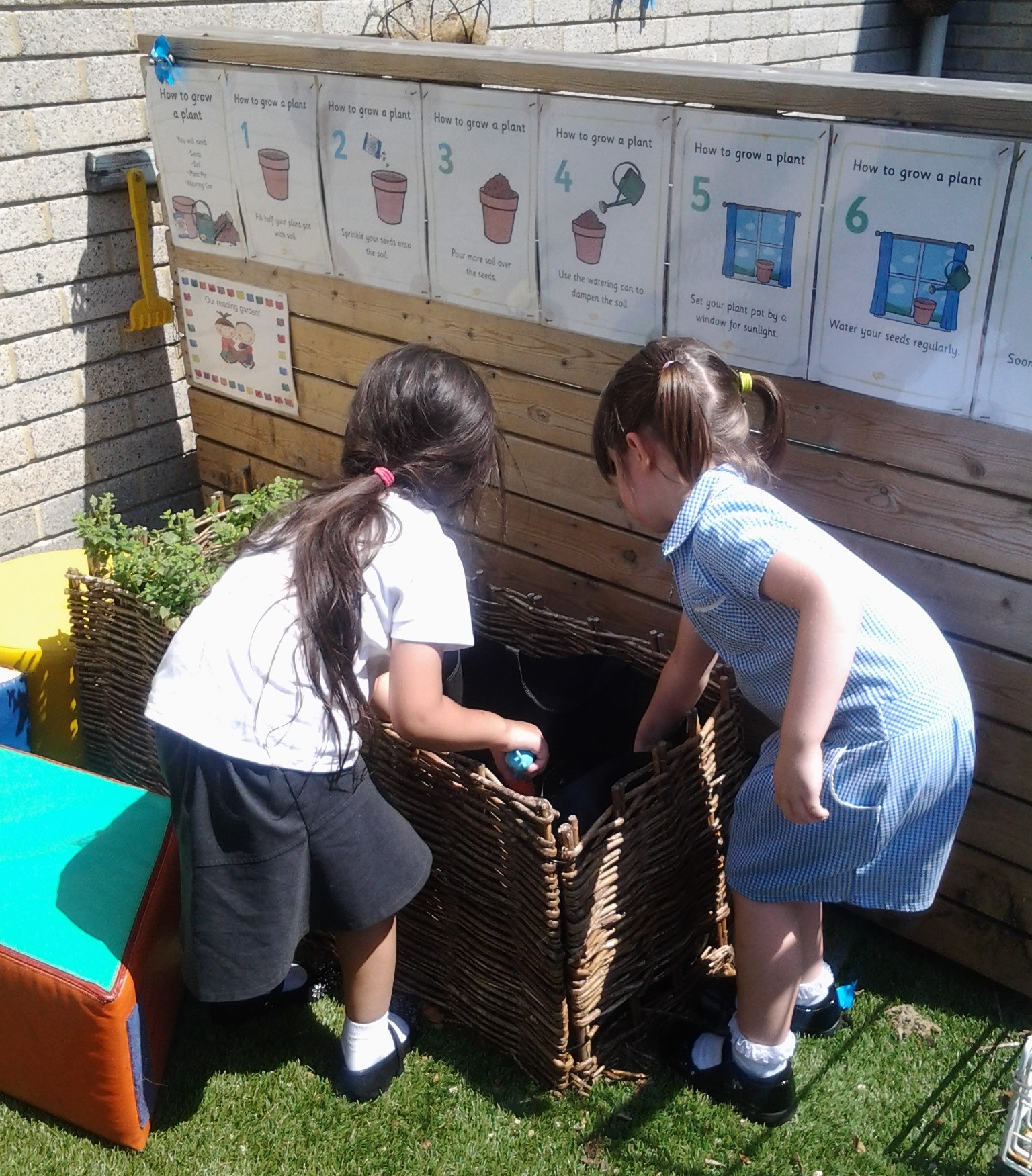 Our curriculum has been developed in accordance with National Curriculum requirements, and enables learners to develop a range of skills, knowledge and understanding in breadth and depth, so that:
The learner can demonstrate or explain concepts orally, concretely, visually and abstractly, AND The learner can apply the skill or concept in different contexts automatically.
Topics and themes take account of learners' own interests, and learners are involved in making choices and generating questions about their own learning.
Topics address local, British and international issues and themes. Outdoor and offsite learning is given a high profile, using our local environment as effectively as possible.
All curriculum areas and topics encourage and foster high levels of creativity. Our curriculum is documented through individual subject policies and action plans; Key Stage and Year Group Curriculum Maps and Class Topic Planners.
Any questions about the curriculum should be directed towards the relevant class teacher or Head of School.
Success for All is the phonics scheme used.
Long Term Curriculum Plans for Early Years, KS1 and KS2 are attached below.